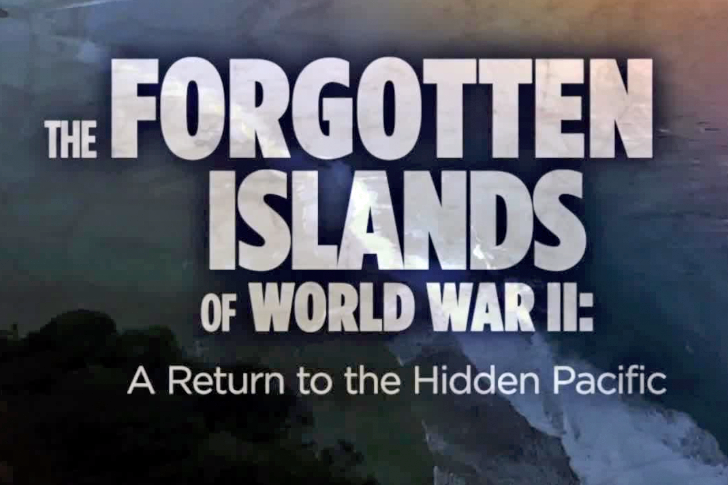 The Forgotten Islands of World War II: A Return to the Hidden Pacific
[20:10]
A group of 17 World War II veterans traveled back to the Pacific Islands they helped liberate 70 years ago, the islands where they watched so many of their friends die.

We were invited along on the journey, too. FOX31's Jeremy Hubbard, traveling some 7,000 miles from Colorado with the soldiers, sailors and marines.

The trip, sponsored by a Denver charity called "The Greatest Generations Foundation" flies World War II veterans all around the globe so they can return to the battlefields where they once served.